Thriving through Innovation: Entrepreneurship meets Academia
CIM Summit 2017, 8th April 2017, Bank of Cyprus HQ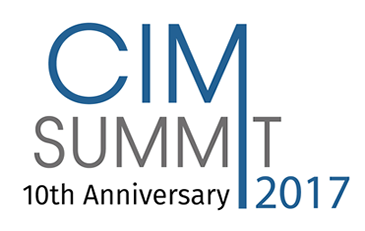 CIM Summit 10th Anniversary Video:
SATURDAY 8th APRIL 2017, 9am, Nicosia Bank of Cyprus Headquarters (Ayia Paraskevi), Nicosia
The CIM Summit 2017 is a reference point in the field of Management and Marketing studies in Cyprus and in Europe. The CIM Summit is organised on an annual basis and aims to provide the opportunity to Cypriot firms to be informed about the latest developments in the areas of Marketing and Management. World-renowned academics from Europe's leading Business Schools attend and share their knowledge with attendees representing the leading companies of Cyprus and Europe.
CIM Summit 2017 marks the 10th Anniversary of the CIM Summit.
The main objectives of the Summit are to inform and inspire Cyprus' managers and executives. Moreover, it also provides a platform for managers and executives to network and discuss the latest developments in their respective fields. Finally, with this Summit, the CIM actively promotes business education and offers added value to its members and alumni who are encouraged to attend.

The Summit is addressed to:
Business Executives;
Senior Government Officials;
Marketing Managers;
Human Resource Managers;
Sales Managers;
Production Managers;
Logistics Managers;
Brand Managers;
And any other executive who would like to be informed on the latest trends in management.
Entry to the event is FREE and by Invitation only. Any registration is subject to confirmation by the Organisers.

Administration/Registrations

Administration & Registrations of the event are handled by IMH. You can visit the IMH page for the event here
Note: All Registrations are subject to confirmation by the Organisers.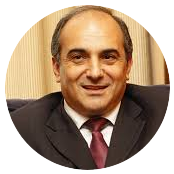 Mr Demetris Syllouris
The Summit is placed under the Auspices of the President of the House of Parliament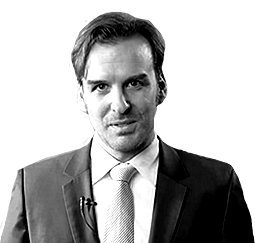 Lecturer in Organisational Behaviour,
University of Cambridge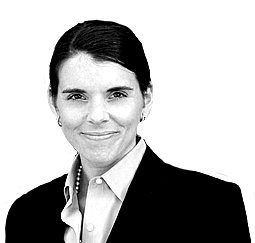 Entrepreneur,
CEO Picasso Labs, San Francisco
The New Psychology of Marketing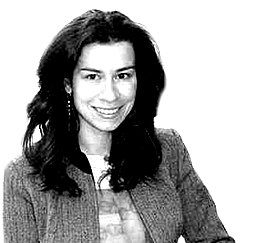 Senior Lecturer, Marketing & Sales,
Portsmouth Business School
The Art and Science of Start-Ups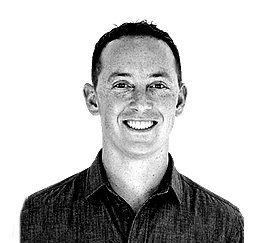 Former Head of Analytics,
Air BnB
Building a Unicorn: Using Data to Steer Airbnb Through Hypergrowth
Event Coordinator & Contact Information