Master of
Business Administration
(E-Learning)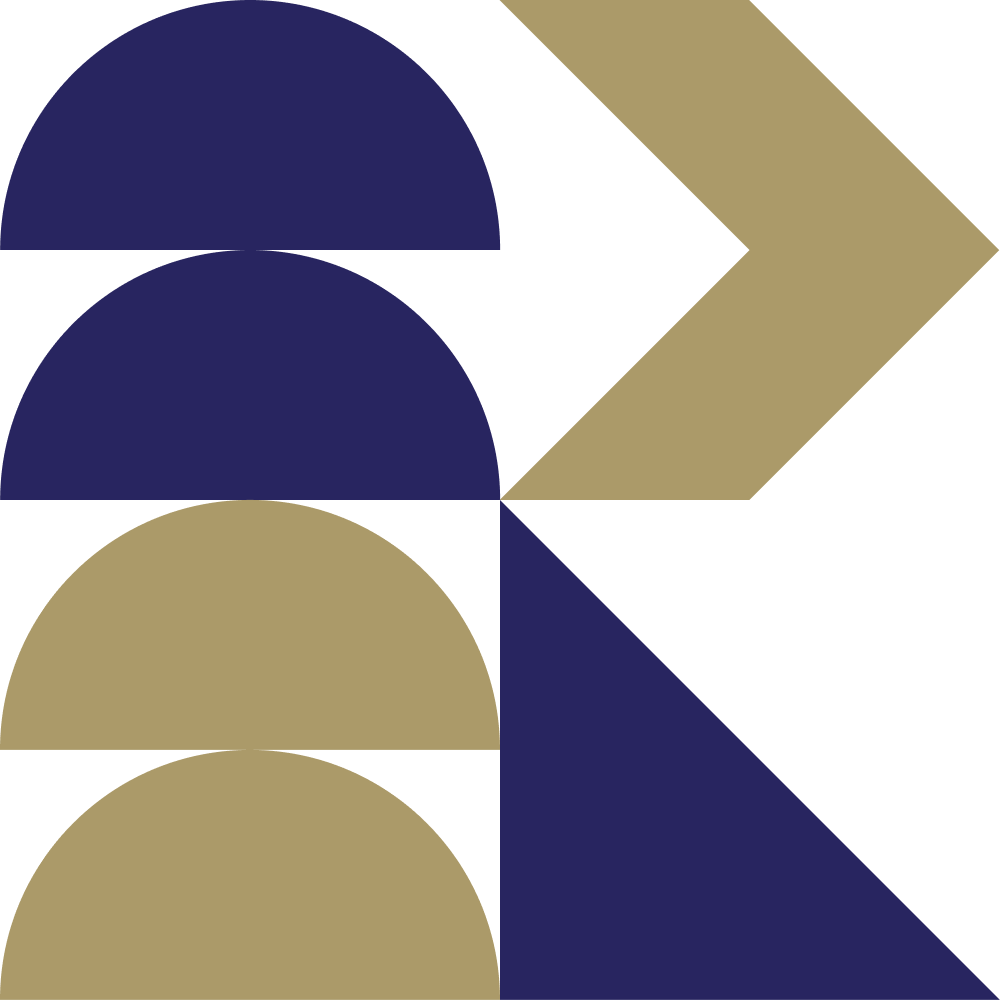 The brand new e-Learning MBA programme by CIM-Cyprus Business School is a distance-learning Masters that combines flexibility with in-depth study of the latest analytical and strategic management skills.
This e-Learning MBA, developed by expert academics and seasoned industry professionals, brings together CIM's decade-long experience in distance learning, its close connection with industry, innovative teaching methodologies, and its long and proven commitment to working individuals.
The e-Learning MBA from CIM covers ideas and concepts derived from a wide range of business-related fields, enabling students to respond creatively and effectively to the challenges of the global business environment.
A coherent and integrated course of study that appeals to in-career and ambitious graduates who want to learn how to operate within increasingly complex, dynamic and diverse external environments;
An innovative and carefully-curated programme that will spark students' intellectual acumen and promote synthesis, reflection, and analysis of complex and changing environments and build graduates' practical management competence through engagement with business;
A course that pays particular attention on students learning to plan, develop, and implement executive responses to changing environments, using an interdisciplinary approach to management.
Classes led by lecturers with intimate knowledge of different international contexts and experience at top international universities
A course that mixes independent study, webinars, tutorials, one-to-one meetings, group work, and opportunities for enterprise visits (physical and virtual), and which promotes creative and entrepreneurial approaches to problem solving.
Consisting of a set of core subjects, a selection of elective modules, and an individual Capstone Project based on experiential learning.
Option for a non-credit preparatory module, ensuring students will be fully equipped with key study skills
Custom-made state-of-the-art learning platform called GATE, expertly designed and maintained to ensure an engaging and interactive experience
A wealth of e-resources and CIM's famous administrative and academic support throughout
For the purposes of the e-Learning MBA, the CIM e-Learning Unit designed a purpose-build platform called GATE.
This platform is an interactive social hub where learning happens in a social and constructivist way.
GATE incorporates recorded lecturers, activities, discussion forums and is seamlessly connected with the CIM intranet, through which students monitor and manage their studies. On GATE, students interact with faculty. GATE provides regular prompts for online discussion as well as many opportunities for interact and co-creation
Programme design & structure
Effective management requires a combination of broad strategic management knowledge and specialist analytical skills.
The core subjects of the CIM e-Learning MBA cover essential areas of general management while optional modules and the individual Capstone project enable students to build and apply knowledge gained on these core areas.
All courses draw on work-related, work-based, and work-integrated learning. The curriculum of the programmes has been designed with employability at its core. Employability skills are embedded in every module of the programme. Both compulsory modules – Strategic Management, Organisational Behaviour, Economics & Financial Management, Entrepreneurship & Innovation, and Research Methods, and  – and all elective modules emphasise applicable skills and the crafting of professionals who will thrive in all business management roles.
Our e-learning methodology, developed and refined over several years, draws on the most tested and effective models of online teaching and is based on five important pillars:
Access and Motivation, ensuring a welcoming, communicating and motivating approach and philosophy for all;
Online Socialisation, ensuring that all students participate actively and learn from each other;
Information Exchange, ensuring that all lecturers explain and summarise each session's learning outcomes and check understanding at all stages;
Knowledge Construction, ensuring a golistic approach to learning and the combination of different teaching methods and techniques;
Development, ensuring that all students benefit from individual plan development and close monitoring of their performance and progress.
This e-Learning MBA includes a compulsory Capstone Project.
Capstone Projects are included in some of the world's top MBAs and are increasingly used by educators instead of the traditional dissertation. They are experiential projects where students take what they have learnt throughout the course of their programme and apply it to a specific idea or case study. In designing a Capstone Project, we were mindful of offering a culmination of learning gained at the time of the project start (the synthesis, integration, and application of acquired knowledge) rather than the acquisition of still further new knowledge. The CIM e-Learning MBA programme is geared towards working professionals; Capstone Projects give students the ability to take the knowledge and theory they have learned and apply it in a real-world setting, communicating this impact appropriately in written and spoken forms. A specialist tutor will be with you throughout this process.
What makes us unique at CIM is the emphasis we put on team work and on making our students feel welcome and empowered. A fundamental part of students' learning and development is participation in peer-led virtual group work. Group exercises and group discussions (e.g. conferencing, forum discussions, creation of group padlets) are a feature of all modules and ensure that students never feel alone in their learning journey.


Admission Requirements
- A Second Class Honours Degree from an accredited University
AND
- 2 years of work experience
AND
- IELTS 6.5 or equivalent


Accreditation
Accredited by Cyprus Quality Assurance Agency and recognised by KYSATS