BA (Hons)
Accounting and Finance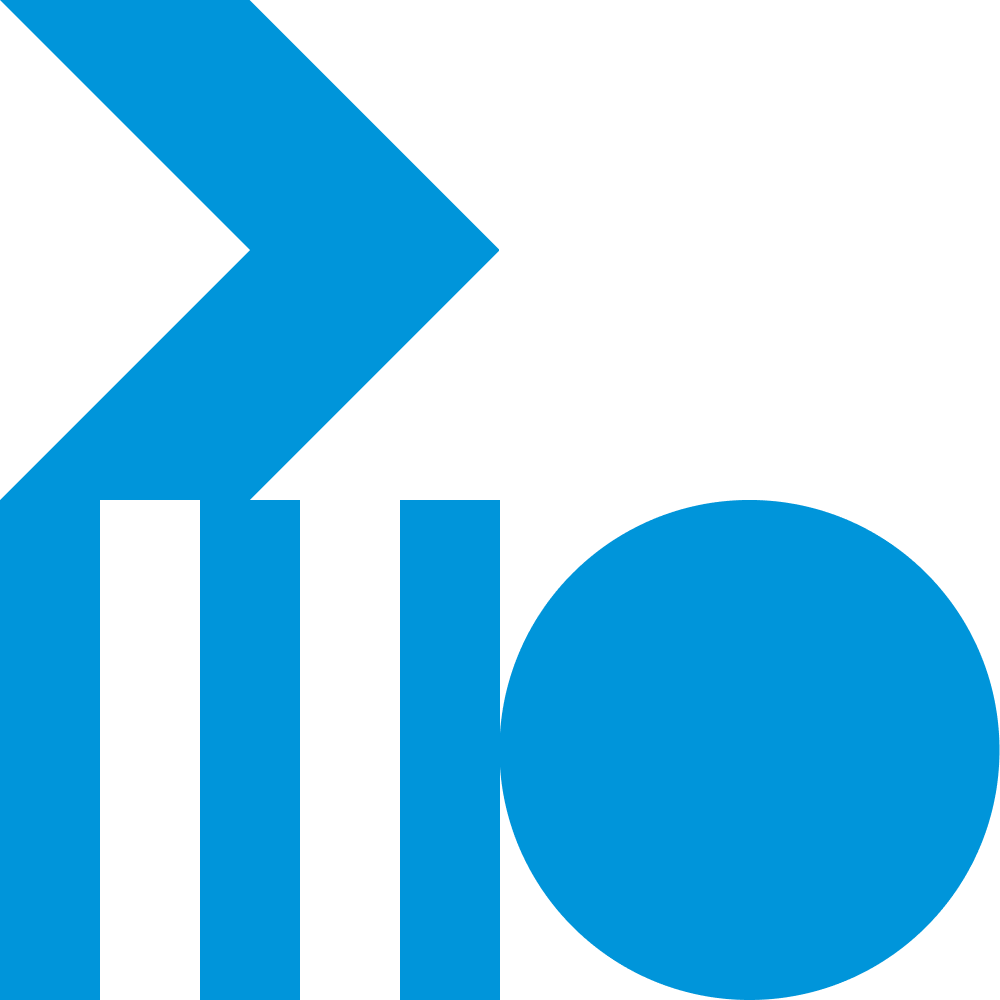 There is no better place to begin a career in Accounting and Finance than on the UWL BA (Hons) Accounting and Finance course. By giving you the information, the tools, the techniques and the experience needed to devise creative solutions to the full range of accounting and finance problems, this three-year course offers you a real foot in the door of today's competitive world.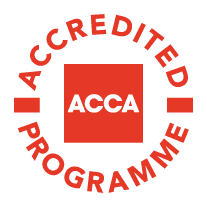 The course provides the maximum exemptions (9 papers) from the ACCA examinations. There is no University that receives a higher number of exemptions.
Our aim is to produce graduates with all the skills and abilities needed to flourish in the world of Accounting and Finance. You will leave with all you need to start a career. This degree provides a fantastic basis for all professional qualifications, including those offered by the Association of Chartered Certified Accountants (ACCA), the Chartered Institute of Management Accountants (CIMA), the Institute of Chartered Accountants (ICA), and the Institute of Credit Management (ICM).
How you learn is almost as important as what you learn. It's our job to make sure that we give you all the information that you need in as interesting and varied a way as possible. There will be lectures, seminars, tutorials and workshops, where you will listen and learn, discuss and gain handson experience.

Accounting as a subject is constantly changing in order to adapt to the needs of modern-day business. This course has been designed to keep up with these changes.

Successful completion of this degree will enable you to pursue a career in Financial Accounting, Management Accounting, Corporate Finance, Taxation and Auditing.

The BA (Hons) Accounting and Finance Programme of the UWL has been consistently ranked in the top 10 of all the UK universities in the National Student Survey.
Exemptions from Professional Bodies
Holders of the BA degree in Accounting and Finance are eligible for maximum exemptions from ACCA (9 out of 14) and 5 exemptions from CIMA's Certificate level.
The above programme is recognised by UK NARIC. It is also recognisable by KYSATS and thus qualifies for a subsidy by the Cyprus government of up to €3,417.
All UWL programs commence only in September and January, subject to demand.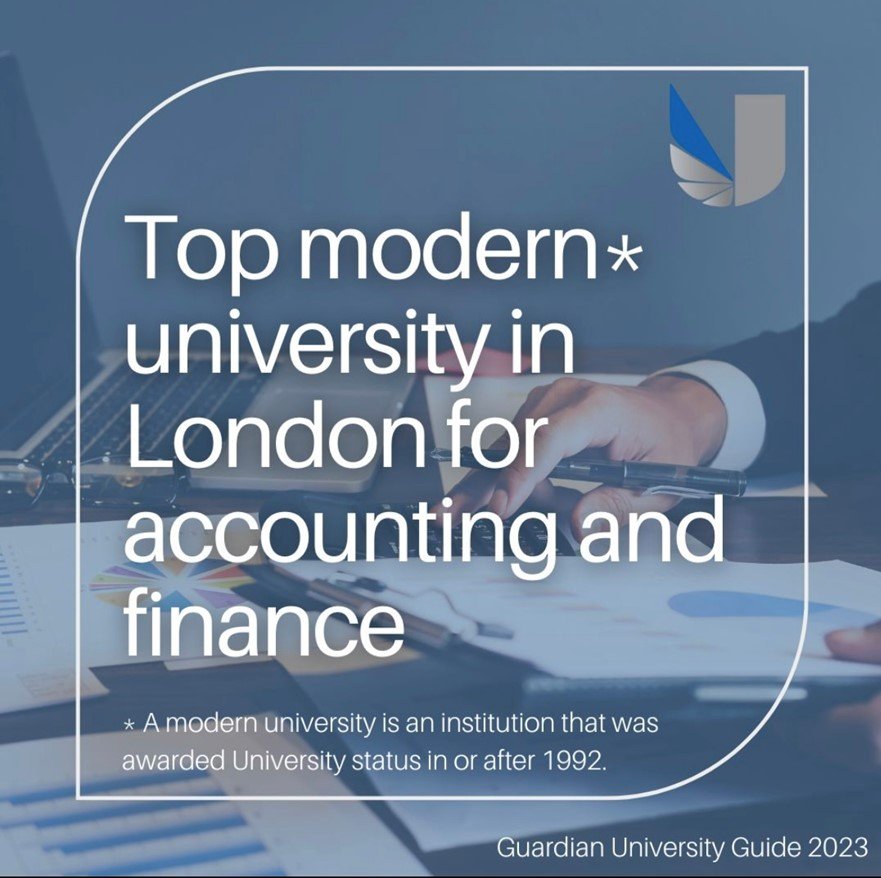 Admission Requirements
- Recognised Secondary School Leaving Certificate with minimum grade 15/20

- English competency i.e. IELTS 5.5 or 15/20 in the English subject of the High School Leaving Certificate or equivalent


Accreditation
Recognised by UK NARIC and KYSATS. Accredited by ACCA (9 out of 14 Exemptions)