(12 Months FT/24 Months PT)*
Note: For 2022 only the FT mode will be available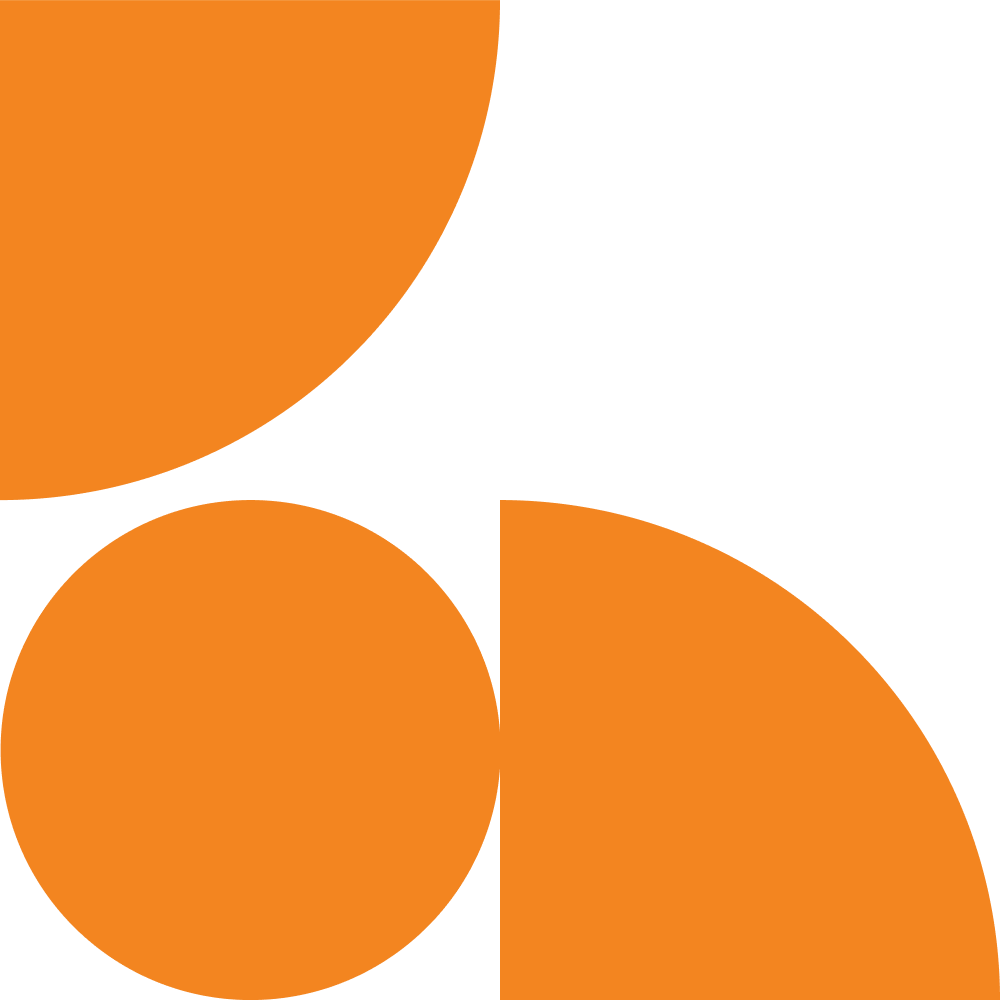 This course will enable students to master the critical analysis of data and the application of appropriate digital tools and technologies to provide creative and strategic digital marketing solutions and strategies.
The course provides a great balance of practical and theory work across the whole course, and will also embed an understanding of the latestdigital trends and techniques.
Each module contains the latest content relevant to present day practice within the digital marketing industry and embeds key skills required for digital marketing practitioners, such as management skills for marketing professionals and research methods in marketing. This dynamic course has a very strong focus on integrated learning, where the teaching and assessments will simulate real life marketing situations with industry client-inspired digital marketing projects, to prepare students to pursue a successful career in digital marketing.
The main aims of the course are to enable students to:
• Gain a comprehensive understanding of a range of theories, concepts, and policies relevant to digital marketing, and develop a critical awareness of current problems and/or new insights, much of which is at, or informed by, the forefront of the rapidly evolving digital marketing discipline.
• Identify and critically apply appropriate digital tools and technologies to provide creative digital marketing solutions at a strategic level.
• Demonstrate originality in developing creative assets for digital marketing content and designing effective digital marketing strategies.
• Systematically and creatively deal with complex issues and make strategic decisions in complex and unpredictable situations.
• Undertake academically rigorous independent research, work on digital marketing projects and campaigns, and enhance their capacity to communicate research findings, ideas, and arguments effectively in both written and visual forms.
• Demonstrate self-direction and originality in tackling and solving problems, and act autonomously in planning and implementing tasks as a digital marketing practitioner.
• Engage in continuing professional development and advance their knowledge, understanding and skills in digital marketing.

The Strategic Partners represent companies which are global leaders in their respective fields and they shall offer as strategic partners among others:
Guest Lecturing
Transfer of knowledge from the company to students/lecturers
Awards for Top-Performing students
Internship and Work Opportunities
Master Dissertations in collaboration with the company


Admission Requirements
- An honours degree 2.2 or equivalent in any subject / discipline.
- Chartered CIM-Cyprus Business School Professional Diploma.
- IELTS at 6.5 or equivalent

Duration
(12 months FT/24 months PT)

Accreditation
Recognised by UK NARIC and KYSATS