BA
Business Management with an optional concentration in Marketing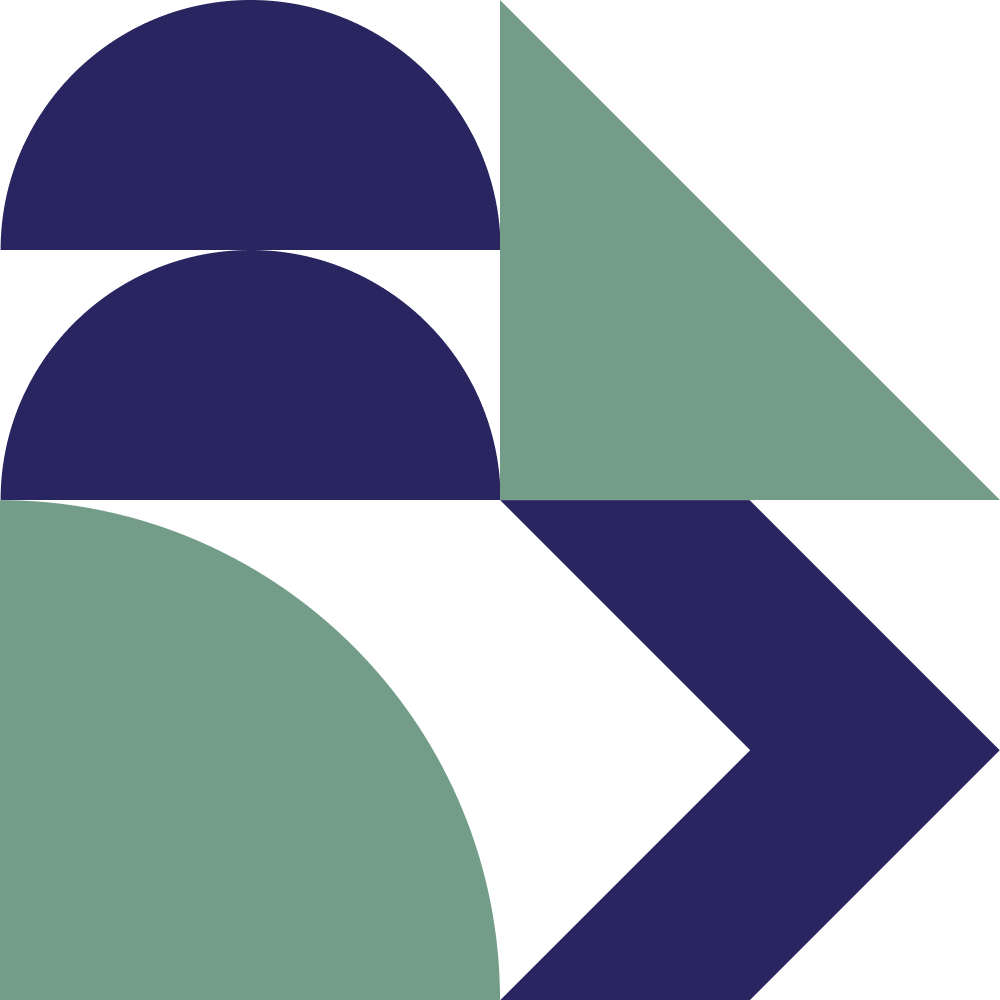 Our Business Management program consists of a set of core subjects, a selection of elective modules and an individual project. The program structure enables students to explore the various facets of management ranging from communication to nuance and marketing, within the business sphere. Moreover, the elective modules and the individual project will allow students to build on the core areas and deepen their knowledge in the business management eld. In this four-year program students will gain specic business knowledge, an understanding of the business world and will also develop a range of transferable intellectual and study skills.

The Business Management with Marketing program provides a solid foundation in both business and marketing. This goal is achieved through the program structure, which is a combination of core and elective modules and a nal project that focuses on the area of marketing. Studying these two areas ensures a deep understanding of how organisations work and how to ensure that their products or services are useful, appealing, and protable. The core subjects ensure students study essential areas of business management, while the optional modules offer them the opportunity to specialise and broaden their knowledge in marketing.
The CIM Bachelor in Business Management (Marketing) enjoys world-wide recognition. Both in Nicosia and in Limassol, the program has been accredited by the CQAA and is recognised by KYSATS. As such, Cypriot students are eligible to apply for government subsidy up to €3417.
– Provide students with a variety of tools that approach business and management issues analytically and critically;

– Enable students to cover the core concepts, practices and techniques of management and develop the skills required to lead;

– Encourage students to apply socially, ethically and internationally aware approaches and principles to complex business management situations;

– Cultivate the notion of continuing professional development by encouraging students to critically evaluate their personal strengths and weaknesses as well as keep up-to-date with the latest business management ideas and practices;

– Promote an international perspective through a mix of teaching, teamwork and opportunities for business visits.
October. All modules run on a yearly mode.
Note:
All optional modules are subject to availability of lecturers and student demand. For a subject to run, there should be a minimum of eight students


Admission Requirements
- Recognised Secondary School Leaving Certificate 14/20 or higher

- English competency i.e. IELTS 5.5 or equivalent


Accreditation
Accredited by the Cyprus Quality Assurance Agency and recognised by KYSATS.