Women Fit 4 Business, Launching Event, Thursday 28th March, 18:30, EY Cyprus HQ (Nicosia)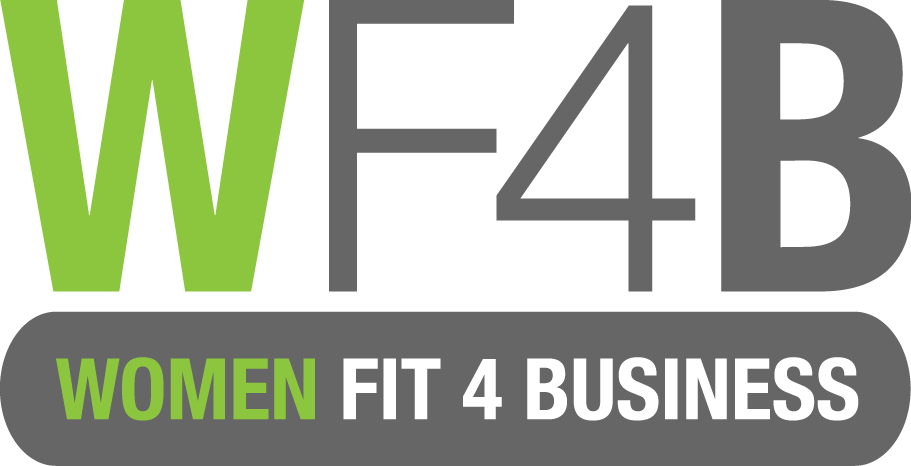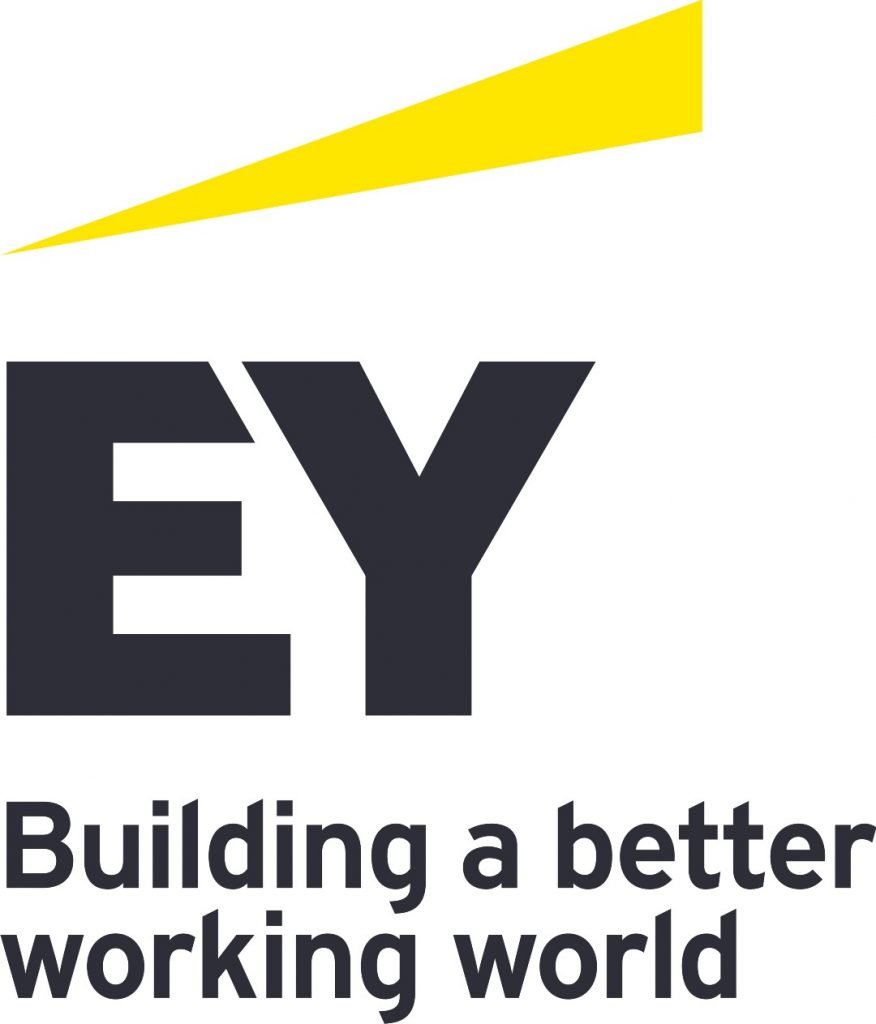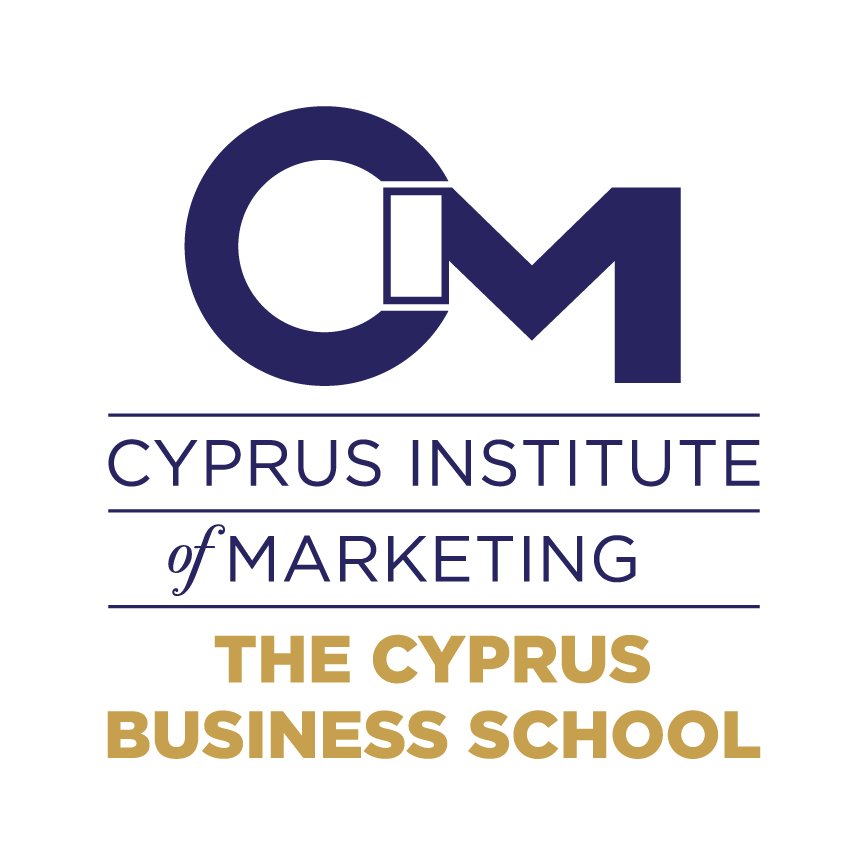 AIPFE Cyprus-Women of Europe has joined forces with EY Cyprus and The CIM-Cyprus Business School to locally relaunch the successful European initiative Women Fit for Business (WF4B) Cyprus.
WF4B is an intensive 8-month collaboration targeting young, unemployed, female university graduates, under the age of 35. It aims to help provide them with the necessary hard and soft skills to enter or re-enter the labour market and/or start their own business.
This program is open to all Cyprus residents and specifically aims at creating an inclusive and diverse team of female participants.
Interested applicants may send their CV, along with a letter of interest detailing the reasons they wish to apply for this program and the professional benefits that can be accrued through the attainment of soft skills.  Good command of the English language is imperative, as the program will be conducted in English. Applicants must also send the names and contact details of two referees. All applications must be received via email to info@aipfe.com  by 30 March 2019.
Successful candidates will be selected to embark on an 8-month course, which includes training, internships and mentoring. Applicants in temporary/part-time employment, part-time education, and/or professional courses will be considered on merit.