3rd CIM-VK Digital Marketing Conference 23-24 March 2018, St.Raphael Resort Limassol
3rd Digital Marketing Conference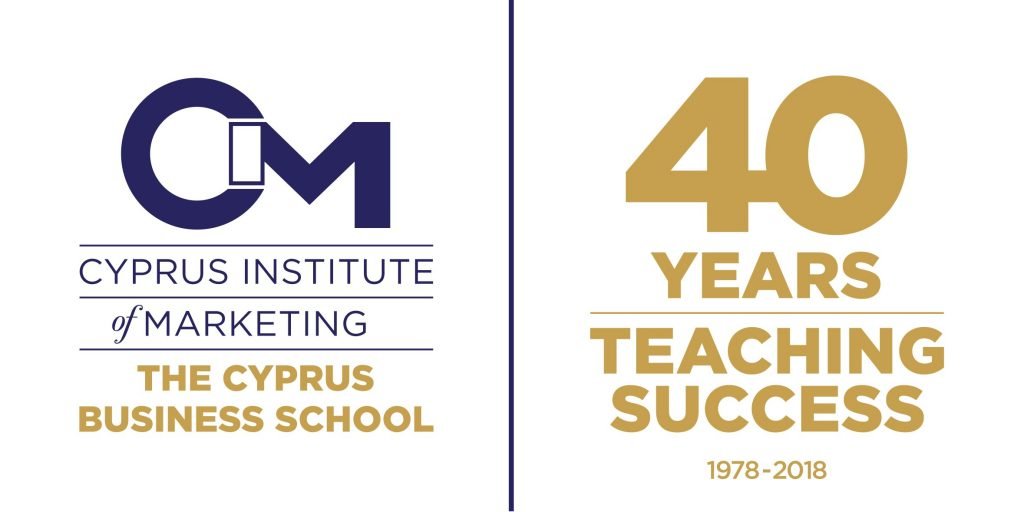 23-24 March 2018, St Raphael Resort, Limassol
Digital Marketing Conference for professionals of all levels, beginners to advanced.
VESTNIK KIPRA Group in cooperation with the CIM-Cyprus Business School presents the Digital Marketing Conference aimed at providing participants with the latest information on how to arm yourself with the tools you need for the most effective online marketing campaigns.
For more information and registrations please visit 
here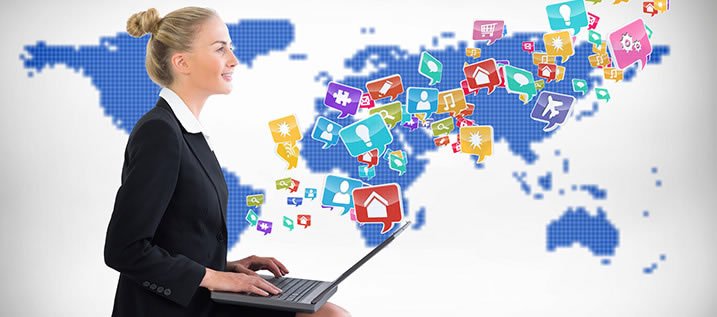 This is a unique opportunity to gain hands-on knowledge from experienced professionals and learn how to get the most from online marketing opportunities, plan your campaigns and allocate budgets for maximum results. The Digital Marketing Conference is also a great platform for networking with industry specialists. Who knows, you may find your next client, partner or co-worker at the Conference. DMC.CY 2018 will showcase the latest Digital Marketing Technologies and Strategy, SEO, SMM, e-Commerce, Brand Building, Analytics, Networking, Proximity Marketing, Affiliate Marketing, Content Marketing and Digital Psychology trends. The agenda includes plenary sessions, seminars and opportunities for networking. This is a unique chance to expand your knowledge of the trends in the digital marketing industry.
Language of the Conference
The language of the Conference and workshops is English.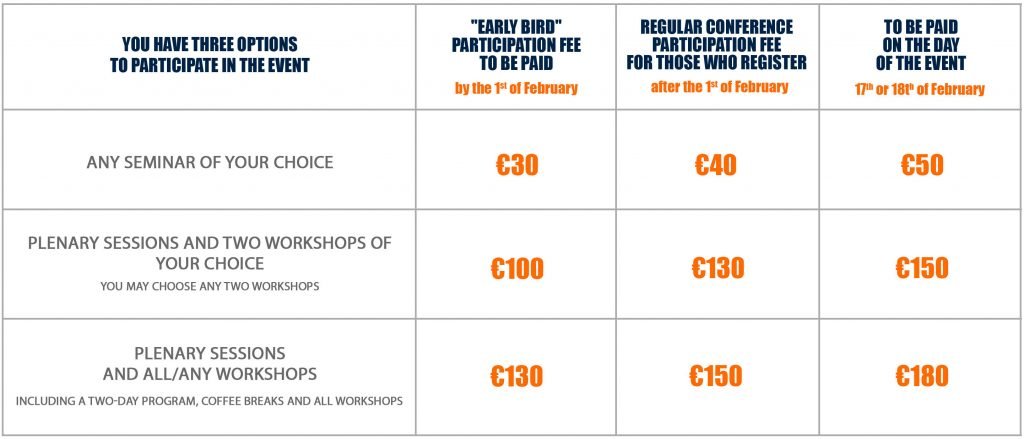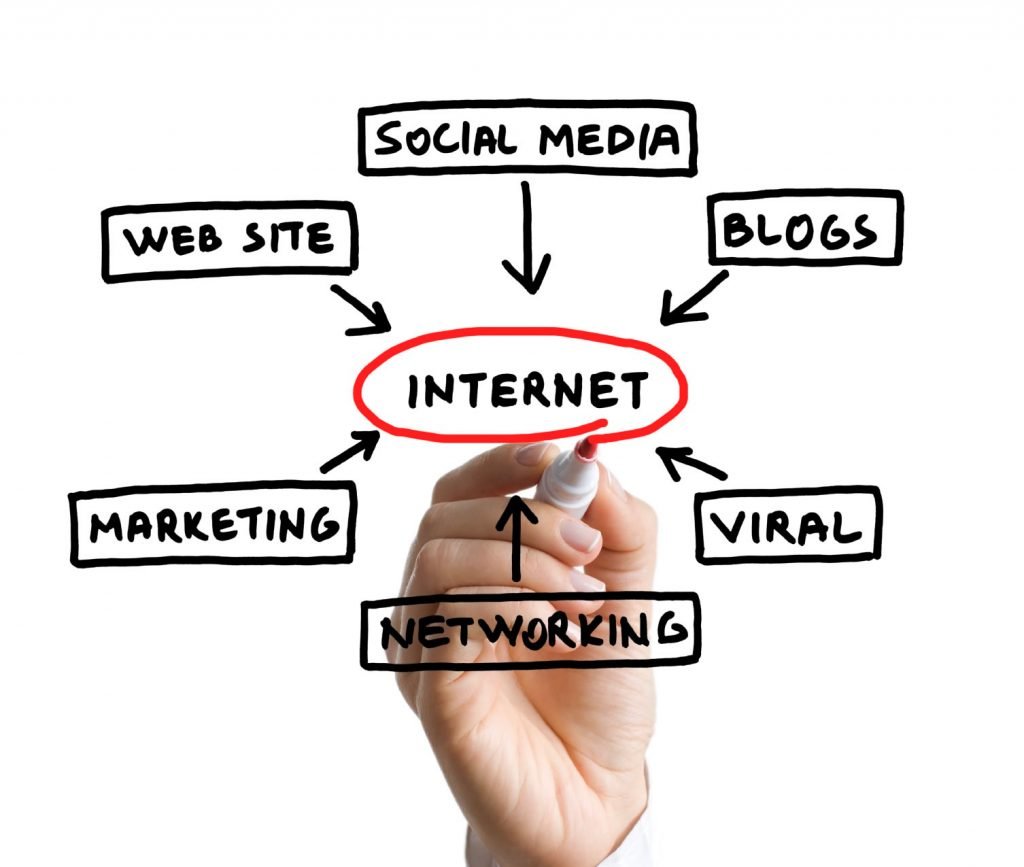 The Conference will consist of plenary sessions, workshops and seminars. Discussion topics include:
Paid and organic ways to market to local and international businesses online,
Best e-commerce platforms for small businesses,
Ready solutions for big companies: how to make your internet marketing campaign successful and allocate your budget smartly,
Small business in Cyprus: how to attract customers, using the right internet instruments for the best results,
Internet marketing for advanced users: why you should maximize your local SEO efforts, how to enhance your internet marketing campaigns, and further steps to increase your knowledge and experience.
Site owners, who wish to increase sales by employing online marketing techniques,
Marketing executives who are in charge of the online promotion of a company and its goods/services,
SEO specialists, copywriters, social media marketing experts and web analysts who want to gain more in-depth practical skills,
Beginners and students aspiring to become specialists in digital marketing.
The fee includes 19% VAT and can be paid by a bank transfer, paypal, credit/debit card, cheque or cash.
For more information please contact Project manager Sergey Hill: Tel. +357 25 590530, e-mail: sh@vkcyprus.com
Group CEO: Natalia Kardash – nk@vkcyprus.com, tel. 99 587156.