CIM-LSBU-BUE International Academic Conference, 15-17 January
International Academic Conference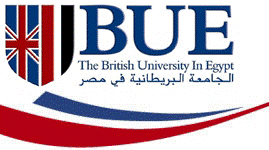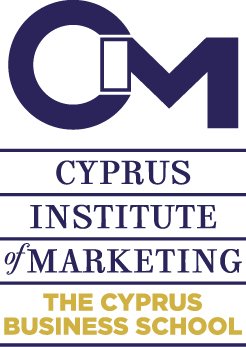 Special Registration fee for Cypriot participants                                        
– Workings only: 50 euro
– Full Conference including meals: 300 euro
Working only (Promo code LSBUvis)
Full conderence (Promo code LSBUBUE)
Mediterranean Beach Hotel, Limassol (www.medbeach.com) 
Latest for abstract submission: September 11th, 2015.
Notification of abstract acceptance 2 weeks after receipt of abstract.
Latest for paper submission 16th October, 2015.
Notification of paper acceptance along with referees comments 4 weeks after receipt of paper
Deadline for submission of revised papers: Friday 11th, December, 2015.
Conference: 15th to the 17th January, 2016.
The Conference is placed under the auspices of his Excellency the Minister of Finance, Mr Harris Georgiades.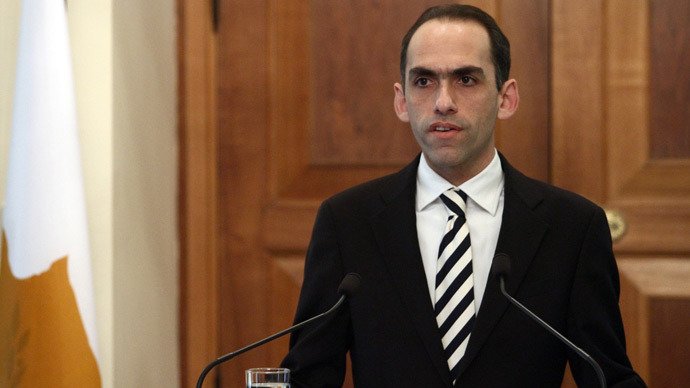 General Theme - International Business in a Dynamic World
 Economics, Society and Policy Implications
Local Economy  Studies
Environmental and Sustainable Development
Social Enterprise
The Future of the European Union
Institutions and their Interaction with Political and Economic Developments
Enterprise Productivity – recent developments after the Great Recession
WTO and the Transatlantic Trade and Investment Partnership 
Management & Finance in a Competitive Economy
The Evolution of Management at the 'Coal Face'
Teaching and Learning of Management within the Workplace
Corporate Governance and Morality
Management of Business within Financial Markets
Financial Markets – their role in economic and social development
Quantitative Methods in Business
Operational research
Analysing Big Data
Modelling and Data Reduction
Mathematical Economics
Accounting, and Finance in the Post-Recession World
Financial and Management  Accounting
Credit Risk
Taxation and public finance
Asset Pricing
Marketing
Advertising & Marketing
Buyer Behaviour
Brand Equity
Pricing
Human Resources
Diversity and Inclusion
Compensation
Management Approaches to Engaging with Employees
HR Strategy
HR Development
Employment Relations
ICT and the Competitiveness of Businesses
The Role of Big Data in helping Businesses to Grow
Modern technologies in corporate information systems
Application of state-of-the-art information and communication technologies in business
Tourism and Hospitality Research
Consumer Behaviour
The Growth of Tourist Industries and a Sustainable Environment
Tourism and Human Rights
Higher Education and Businesses
Research in Higher Education
Knowledge Transfer between Higher Education and the Business Sector
Higher Education and Employability
The Practice of Business and Management Education
Issues of Higher Education Management and Organization
Higher Education and Sustainable Economic Development