Launching of LSBU MSc Programmes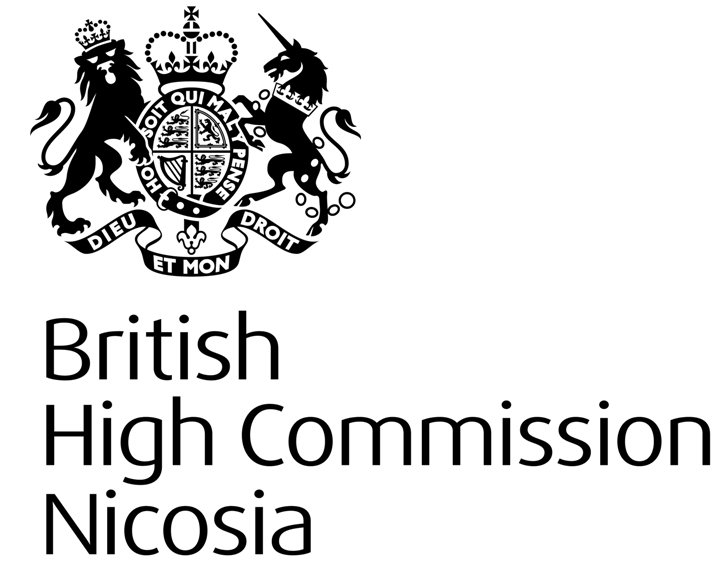 The British High Commissioner Mr Matthew Kidd, The Director General CIM-Cyprus Business School Mr Theophanis Hadjiyiannis and The Head of Management London South Bank University Dr Milo Crummie.
Request the pleasure of your company at a Presentation & Cocktail Reception
to celebrate broader collaboration between the CIM-Cyprus Business School and London South Bank University
the CIM-Cyprus Business School , has been operating in Nicosia since 1978 and in Limassol since 1984. it is the first Business School in Cyprus, and was set up in order to promote the science of marketing both in Cyprus and abroad. During the last 36 years, the CIM has evolved into a major centre for the development of marketing and management science in Europe and the rest of the world, providing the opportunity to more than 5,000 students to acquire world class qualifications.
LSBU, For over 100 years, London South Bank University has been working closely with employers and professional bodies, in delivering courses which help students achieve career success, whatever their ambition. LSBU is a university that puts its students first and have been doing so for over one hundred years.  LSBU students are our customers and their achievements and satisfaction are paramount to LSBU. So, LSBU continually develops and improve a truly integrated framework of student support that works across and between faculties. Get to know us and you'll see why we are the University of Choice for over 25,000 students. 
CIM & LSBU have formed a strategic partnership since 2012, providing the opportunity to Cypriot professionals to acquire world-class Master programmes, without the need to disrupt their professional career or personal life. The latest addition to their collaboration is the launching of the MSc Marketing Communications & MSc International Marketing.
Programme Outline
19.30-19.45 Guests Arrive
19.45-19.55 Welcome by HE Mr Matthew Kidd, British   High Commissioner
19.55 – 20.05 Presentation by Mr Yangos Hadjiyannis, Deputy Director of CIM-Cyprus Business School.
20.05-20.15 Address by Dr Milo Crummie, Head of Management of London South Bank University
20.15-20.30 Questions & Answers
20.30-21.30 Cocktail Reception