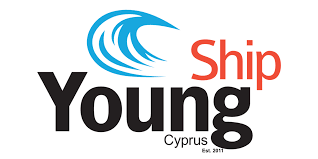 Youngship Cyprus Scholarships
CIM-Cyprus Business School – The Cyprus Business School, is Cyprus' 1st Business School and one of the Leading Academic Institutions in Cyprus. CIM offers 1 Scholarship 100% and 2 Scholarships 50% for the program «MΒΑ Shipping (14 Months FT/24 Months PT)», Limassol. The fees of the program are €7800. The initiative is supported by YoungShip Cyprus. 
Deadline: Friday 19th August
The Scholarship is open to members of YoungShip Cyprus
The candidates must be holders of a recognized Bachelor's Degree.
The candidates must prove fluency of the English Language e.g. IELTS 6.0
The candidates must have a minimum of 3 years work experience.
All candidates who comply with the set criteria will be invited for an interview.