BA (Hons)
Business Studies with Marketing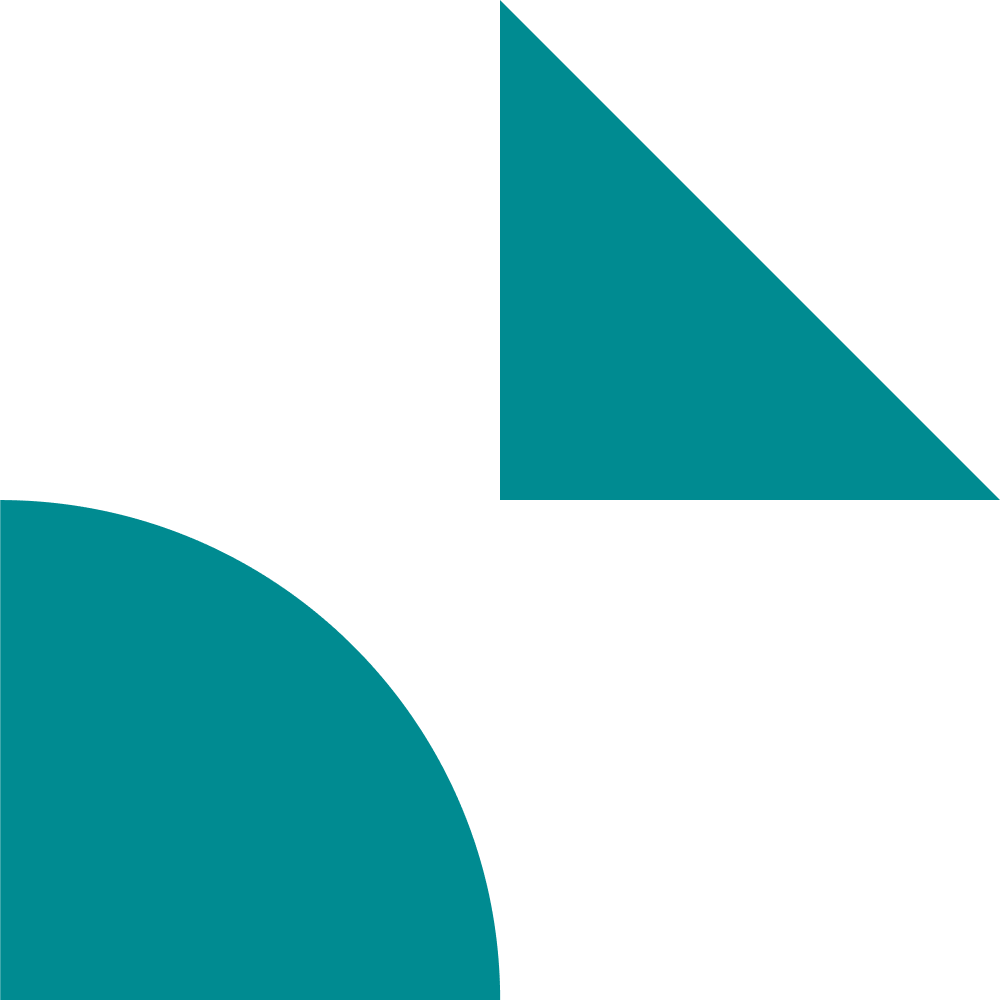 The aims of this programme are to increase and refi ne the management and marketing skills of the students, most of whom will be in management posts already. Superior management is the product of certain attitudes, knowledge, and skills that are combined in unique persons to secure an organisation's survival, growth, fi nancial returns and continuous adaptation to changing circumstances. The course is precisely concerned with identifying and helping produce such attitudes. Our lecturers are inspiring and continuously alert to changes in the business world. As fi rms in Cyprus and abroad face the many challenges of our time, there continues to be a need for increased numbers of general managers who have a holistic view of how successful organisations are structured and managed.
How you learn is almost as important as what you learn and it's our job to make sure we give you all the information you need in as interesting and varied a way as possible. So there will be lectures, seminars, tutorials and workshops where you will listen and learn, discuss and gain hands-on experience.
As you would expect, throughout your course there will be a healthy amount of coursework for you to complete and exams, group work and presentations so that we, and you, can see just how far you are progressing. And don't forget, we are always available to give you a hand should you need one.
Our aim is to produce graduates with all the skills and abilities needed to fl ourish in the world of business marketing and management.

We hope you will leave us:
A confi dent and independent learner with sound underpinnings of business knowledge and behaviour;
An inspired decision maker, putting all your knowledge to use in reaching creative and effective solutions to complex business situations;
Someone who could make the most of postgraduate or professional study;
An effective team player but also someone able to work independently;
Someone who doesn't see a job as the end of their studies but just the start of Continuous Professional Development and Lifelong Learning.
The above programme is recognised by UK NARIC. It is also recognisable by KYSATS and thus qualifi es for subsidy by the Cyprus government of up to €3,417.
All UWL programs commence only in September and January, subject to demand.



Admission Requirements
- Recognised Secondary School Leaving Certificate with minimum grade 15/20

- English competency i.e. IELTS 5.5 or 15/20 in the English subject of the High School Leaving Certificate or equivalent


Accreditation
Recognised by UK NARIC and KYSATS